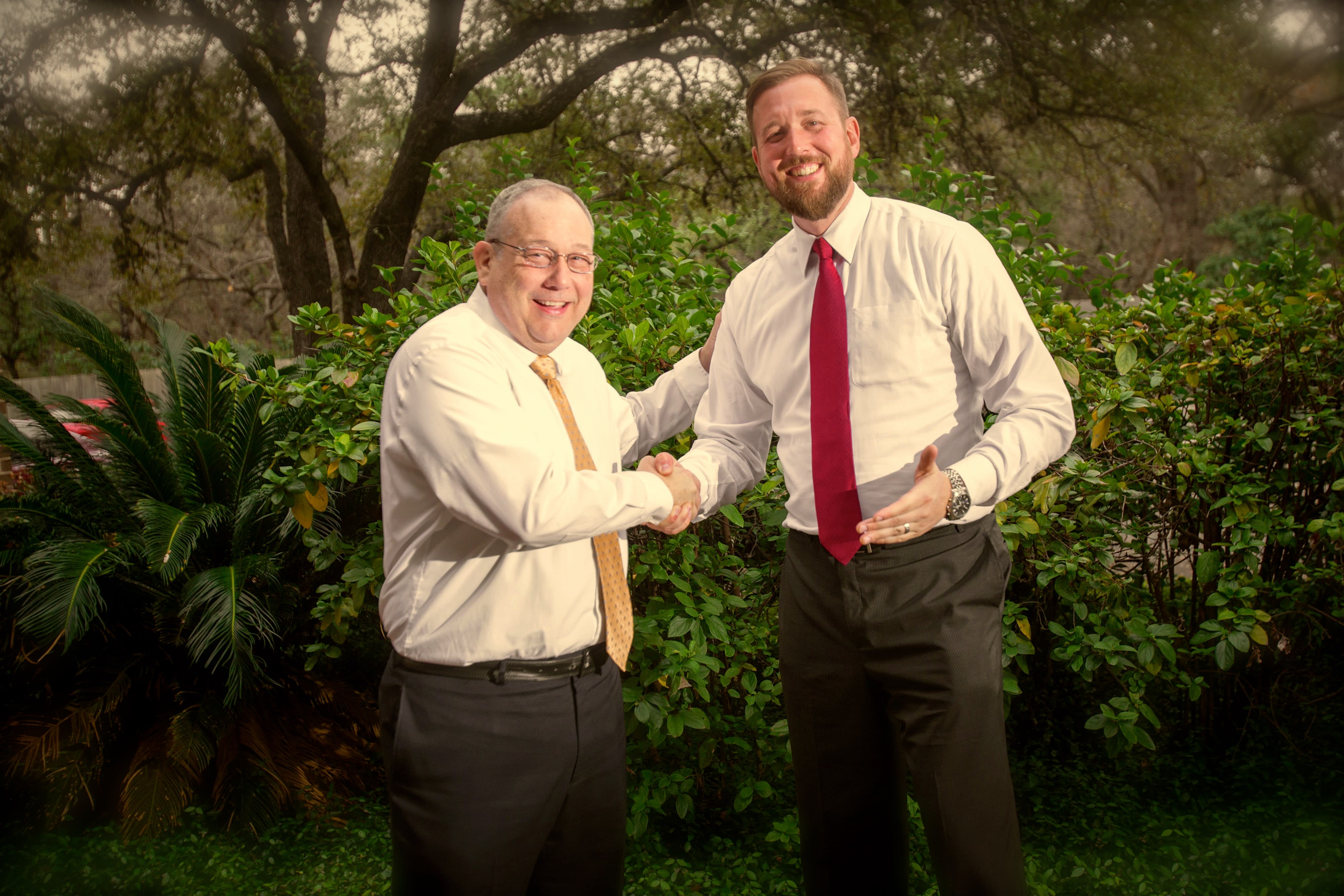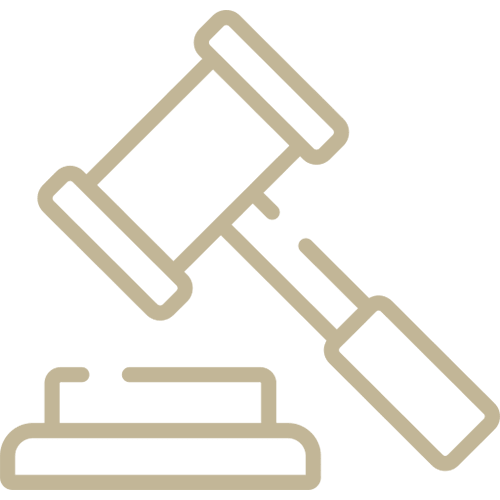 Qualified Legal Attorneys
Our criminal defense and family law attorneys will protect your rights in court.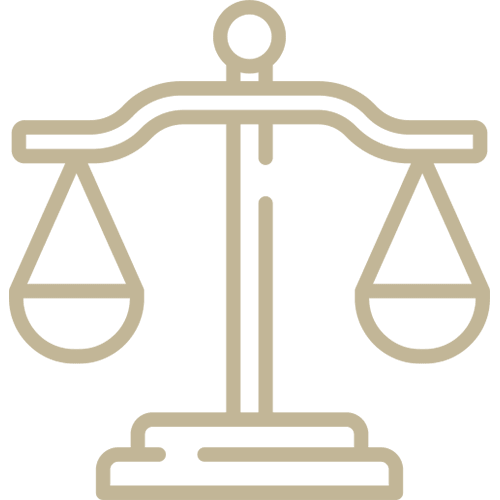 Over 20 Years of Experience
We have best skilled attorneys with extensive backgrounds.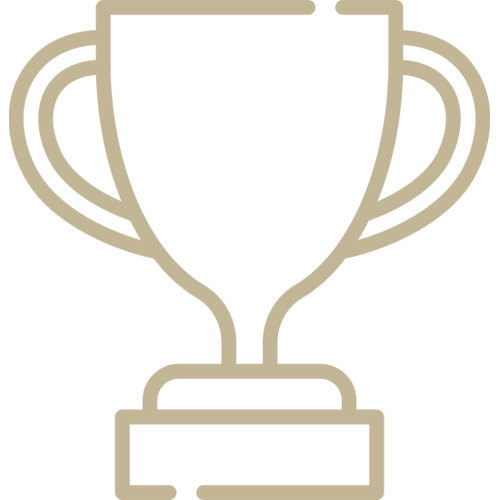 Our Awards and Certificates
Rated TOP Criminal Defense Attorneys by Fort Worth Magazine, 2018.
We are
Experienced
Trial Lawyers
Our firm was founded in 2007 on the Riverwalk in the heart of San Antonio, Texas. We serve our Clients under the principles of equality, respect, honor and pride. With time, we have expanded to Dallas-Fort Worth, Texas and are licensed to practice by the State of Texas and the following Federal Courts: the Northern District of Texas, the Western District of Texas, the Eastern District of Texas, the 5th Circuit Court of Appeals and the United States Supreme Court.
Our Attorneys see the courtroom. We spend the majority of our time before Judges, Prosecutors, and Other Adversaries. We know what the law is and where to find it, and we know what questions to ask. We are fighters. You are our most important asset. As a client, you are special to us and you will be the commander of your case. Our goal is to make sure that You are able to make an informed decision at all points in our legal representation.
Fluent in English & Spanish
Integrity & Commitment
When the next steps feel uncertain, it's important to choose a firm with the courage to protect you.

MOHR LAW I LESS BULL